We are BBB accredited and rated A+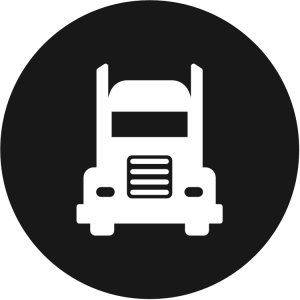 Over-the-Road Truckload
High quality equipment, skilled drivers, professional management team, thousands of pre-qualified carriers. We are your "go to"!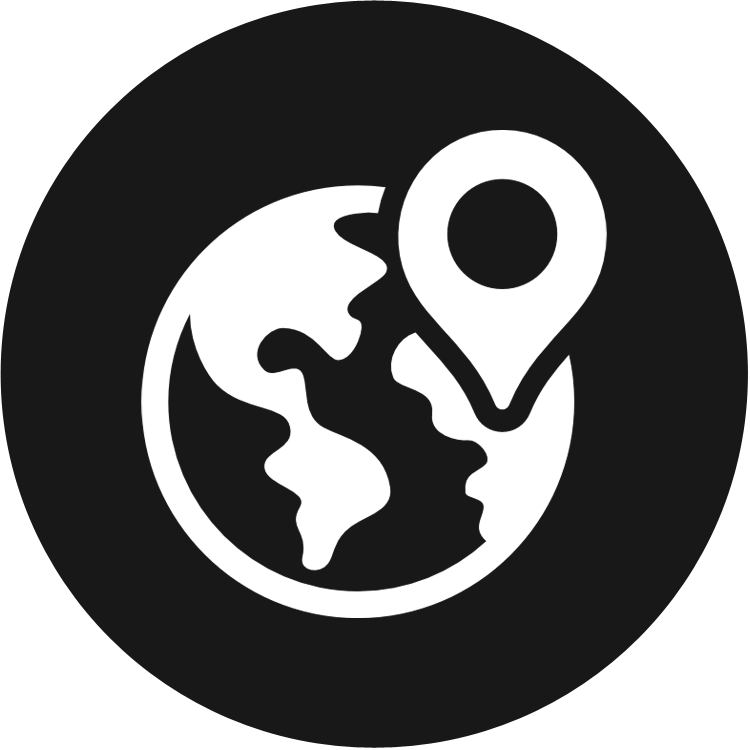 Brokerage Freight
Our network of ATG carriers are unmatched in their reliability and scope of service, and give you access to many different equipment types.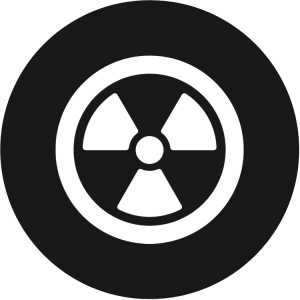 Hazardous Materials
ATG is an industry leader in hazmat transportation. We take pride in over 75% of our fleet having one million miles or more of safe, accident free driving.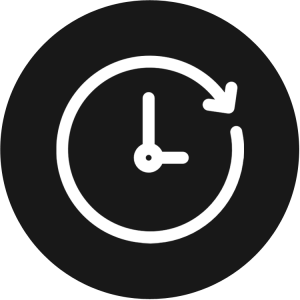 Expedited & Emergency Trucks
At ATG Transport, we specialize in expedited service and always have teams on standby to provide you with the services you need.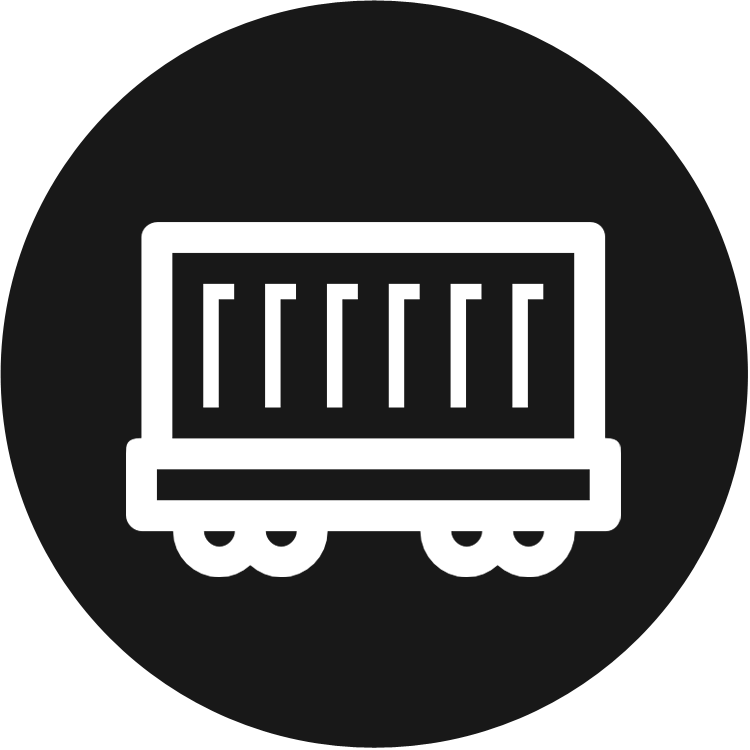 Power-Only Services
ATG has 20 years of experience hauling equipment in good working order. Our staff works diligently to make sure your freight arrives safely and on time.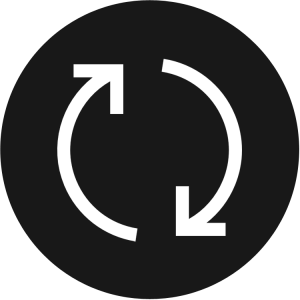 Dedicated Fleets
ATG is a committed, consistent carrier and makes moving freight easier with reduced transportation costs, reduced liability, and dynamic route optimization.
4-Time ATA Safety Award Winner
Building Safety Awareness